Get online week - Discovering a long lost relative
This news article was published more than a year ago. Some of the information may no longer be accurate.
Published: 11/10/2012
---
Former Chairman of South Gloucestershire Council, Jim Cullimore, has already struck it lucky thanks to staff at Downend Library who helped him to trace his half sister called Norah who lives in New Zealand.
Adopted as a baby in 1920 and having never known his birth mother, Jim used the internet to gradually piece together his family tree. He knew he had a younger female relative and came across her name, almost by chance, when looking up the immigration records to New Zealand. He contacted the electoral offices in New Zealand but initially received no response to his letter. Eventually it was forwarded to Norah's new address and she emailed Downend Library to begin the journey of being reunited with the brother she never knew she had. Jim is in his 90s and Norah is in her 80s and at the end of last year he made the long trip to New Zealand to meet her in person.
Talking after the reunion, Jim said: "I was overjoyed – it was out of this world; a dream come true."
Here is how the New Zealand-based newspaper Gisborne Herald reported the story of their reunion http://www.genealogyresearchusa.com/2011/12/half-brothersister-reunited-as.html
Jim's tale also features on YouTube at http://youtu.be/IK1SP7BVpDU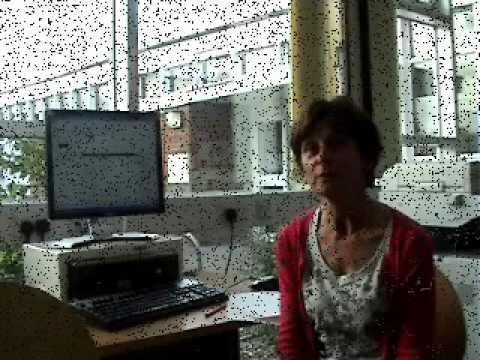 If you have been inspired by Jim and Norah's story and you would like some help to get online and trace your family tree then book a place at the following locations on 01454 868006. Or if you want further help and advice about getting online, visit www.southglos.gov.uk/online
Hanham Library on Friday 19 October between 10am and 6pm

Filton Library on Saturday 20 October between 10am and 12pm

Downend Library on Saturday 20 October between 10am and 4pm
These events are part of the council's Discover Festival which is running throughout October and part of November. For full details visit www.southglos.gov.uk/discover or pick up a programme from any South Gloucestershire library.
And if you who want to improve your general IT skills and get more out of going online, call 01454 864613 to find out about our community learning courses.
---
Is there anything wrong with this page?